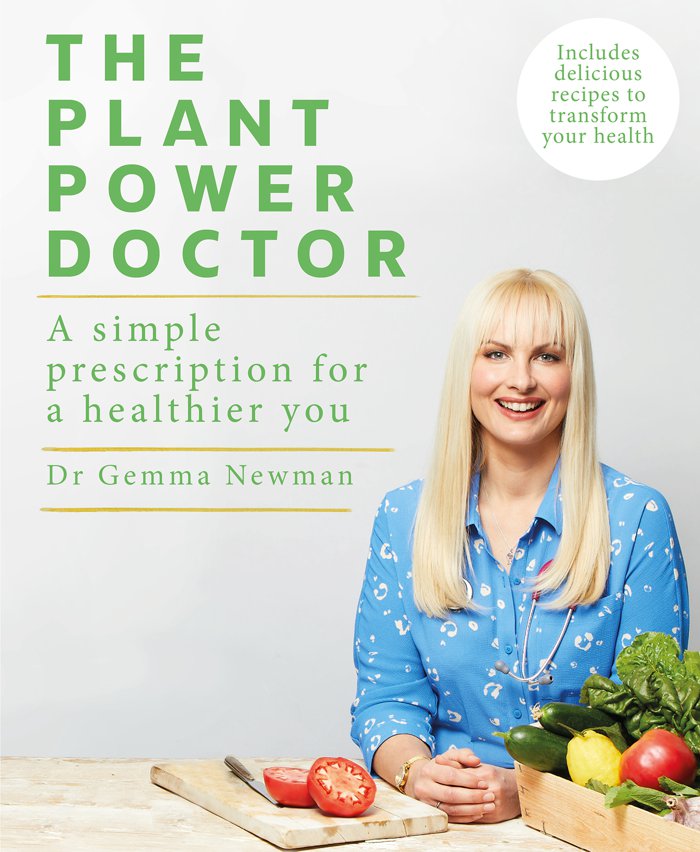 Are you ready to discover the power of plants? Let's dive in.
I'm pleased to announce that my first book is now available.
Just imagine if what you put on your plate could not only improve your health right now but also make you healthier in the future. This book shows you, and your loved ones, how to make enjoyable, sustainable choices to futureproof your body and mind.
Discover what plant-powered eating can do for you.
Dr Gemma Newman has worked in medicine for 17 years and is the Senior Partner at a family medical practice where she has worked for 12 years. She studied at the University of Wales College of Medicine and has worked in many specialities as a doctor including elderly care, endocrinology, paediatrics, obstetrics and gynaecology, psychiatry, general surgery, urology, vascular surgery, rehabilitation medicine and General Practice. She gained additional qualifications in gynaecology and family planning. She is a founding member and ambassador for PBHPUK and a member of BSLM.
My podcast with
Rich Roll
My podcast with
Dr Chatterjee
My podcast with
Deliciously Ella