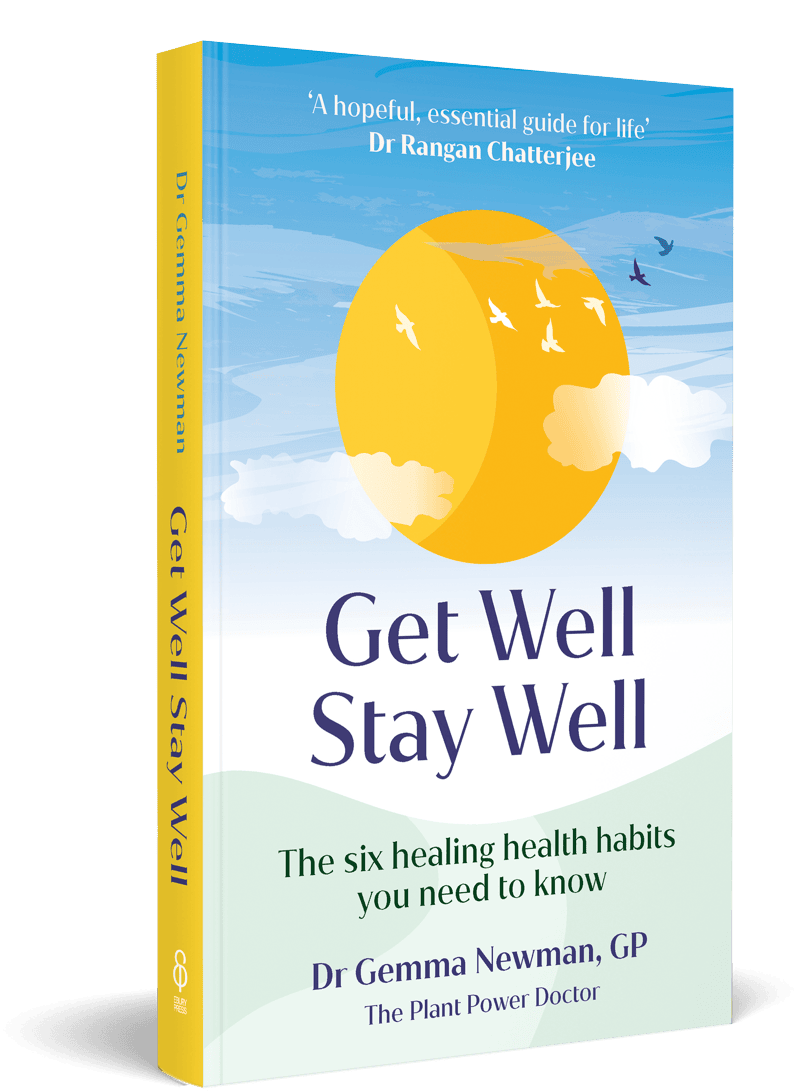 'A true gamechanger of a book! Do yourself a favour and read it now.' – Dr Rupy Aujla
'A hopeful, essential guide for life' – Dr Rangan Chatterjee

The six healing health habits you need to know
21st December 2023 | Ebury Press | Hardback | £20 | ISBN 9781529107692
British family doctor and Reiki healer with a bold plan for a healthy, happy life. The first British GP to bring medicine, psychology, nutrition and holistic therapies together, backed by global research.
'For anyone wanting to live longer and improve their health today'
Dan Buettner
National Geographic Fellow, and #1 New York Times Bestselling author of The Blue Zones
'I know this book will make a huge difference to so many people'
Ella Mills
Author and Founder of Deliciously Ella
'This book will provide you with the building blocks to fantastic health and vitality'
Dave Flynn
The Happy Pear
Headaches, back pain, IBS, fatigue, anxiety … the long list of chronic illness is rising. According to Mind, 1 in 4 of us suffers from a mental health problem every year. Dr Gemma Newman witnesses this first-hand in her clinic every day. A few years ago, she realised that despite tinkering with their medications to help ease their symptoms, most of her patients were not getting better. She decided to try something different.
Determined to help, Gemma has studied nutrition, psychotherapy and a wide range of holistic approaches alongside her medical practice. Get Well Stay Well brings together everything she has learned in twenty years of clinical experience: six essential health prescriptions distilled into simple and free daily habits.
Gemma has seen radical transformations in her patients, family and her own health from her open-minded approach to medicine. In her practice she has come to understand that body, mind and soul are not separate, and that only through a 'whole body' treatment plan can we truly heal.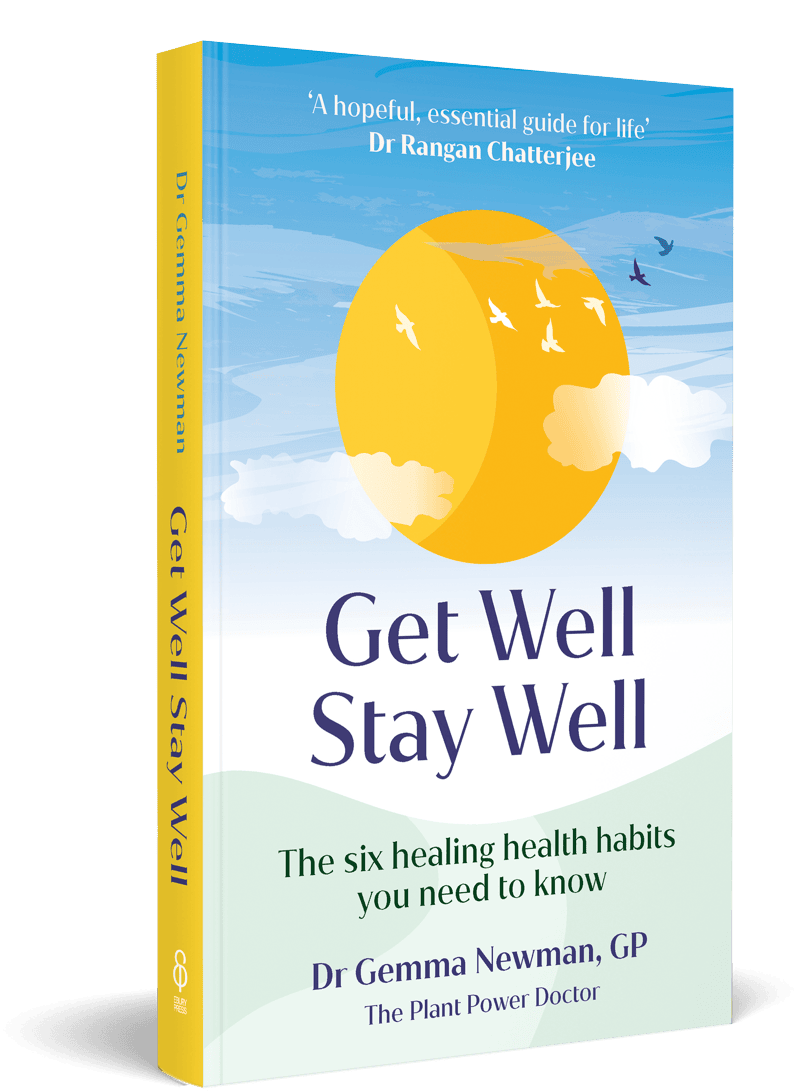 Pre-order now if you want the chance to:
Grab guaranteed early-bird access to the delicious recipes from the book including those by Deliciously Ella, Dr Rupy Aujla and cordon bleu chef Katie White
Be entered into a prize draw to win a one-to-one health coaching session with me
Be entered into a prize draw to attend my exclusive book launch event in January in central London including special guests presenter and model Shareefa J hosting a Q+A with me, Katie Brindle leading a Qi Gong session and much more!
Step 1
Order Get Well, Stay Well anywhere books are sold
Step 2
Confirm your name, email and order number.
Gemma's unique GLOVES health framework draws on the latest global research as well as real-life case studies from her GP practice to offer readers these tools for change:
Gratitude – Studies have linked the practice of gratitude to better sleep, the release of feel-good chemicals and increased likelihood of making healthy food choices. Gemma shares simple habits for encouraging gratitude in daily life, including navigating loss, heartbreak and trauma, as well as visualisation techniques.
Love – In an age of digital connection, there is a sharp increase in the number of people experiencing loneliness, social isolation and depression. Gemma outlines the health benefits to self-compassion, forgiveness and belonging with simple exercises that range from quieting the inner critic to the power of taking a compliment.
Outside – Studies show people who spend more time in green spaces have less risk of chronic disease. Gemma offers tips for making the most of 'nature's antidepressant', including specific advice for people who live in urban areas, as well as guidance on nature therapies for both indoors and outdoors.
Vegetables – Gemma is a leading expert on the advantages of a plant-based diet for radically improved long-term health: research has shown that a daily habit of eating more plants can reduce risk of heart diseases, cancers and diabetes as well as improve gut health, immunity, skin health and hormone regulation. Alongside Gemma's practical guidance, this chapter features easy plant-based recipes to help readers get started, including recipe contributions and personal transformation stories from Deliciously Ella, Dr Rupy Aujla and vegan chefs The Happy Pear.
Exercise – Studies have shown that not only can exercise make you live longer, just 10 minutes of exercise a week can make you happier. For many people, it can be intimidating to create a consistent exercise habit and Gemma shares easy ways to incorporate more movement into an everyday lifestyle.
Sleep – Sleep deprivation has now reached epidemic levels and studies show that 1 in 3 of us suffer from poor sleep. Gemma shares her essential tips for improving sleep, including for shift workers and those struggling with insomnia.
I love Dr Gemma's unique health framework in Get Well Stay Well, and it is clear that gratitude is at the heart of everything she does. A true game changer of a book! Do yourself a favour and read it now.
Dr Rupy Aujla, Sunday Times Best Selling Author and Founder of The Doctor's Kitchen
Dr Newman has been my go-to medical doctor for evidence based advice on diet. Her new book, Get Well, Stay Well, is an excellent resource for anyone wanting to live longer, or just improve their health today. It's the literary equivalent of a warm hug.
Dan Buettner, National Geographic Fellow, and #1 New York Times Bestselling author of The Blue Zones.
I so admire the way Gemma brings a holistic 360 approach to healthcare, and I know this book will make a huge difference to so many people.
Ella Mills, Author and Founder of Deliciously Ella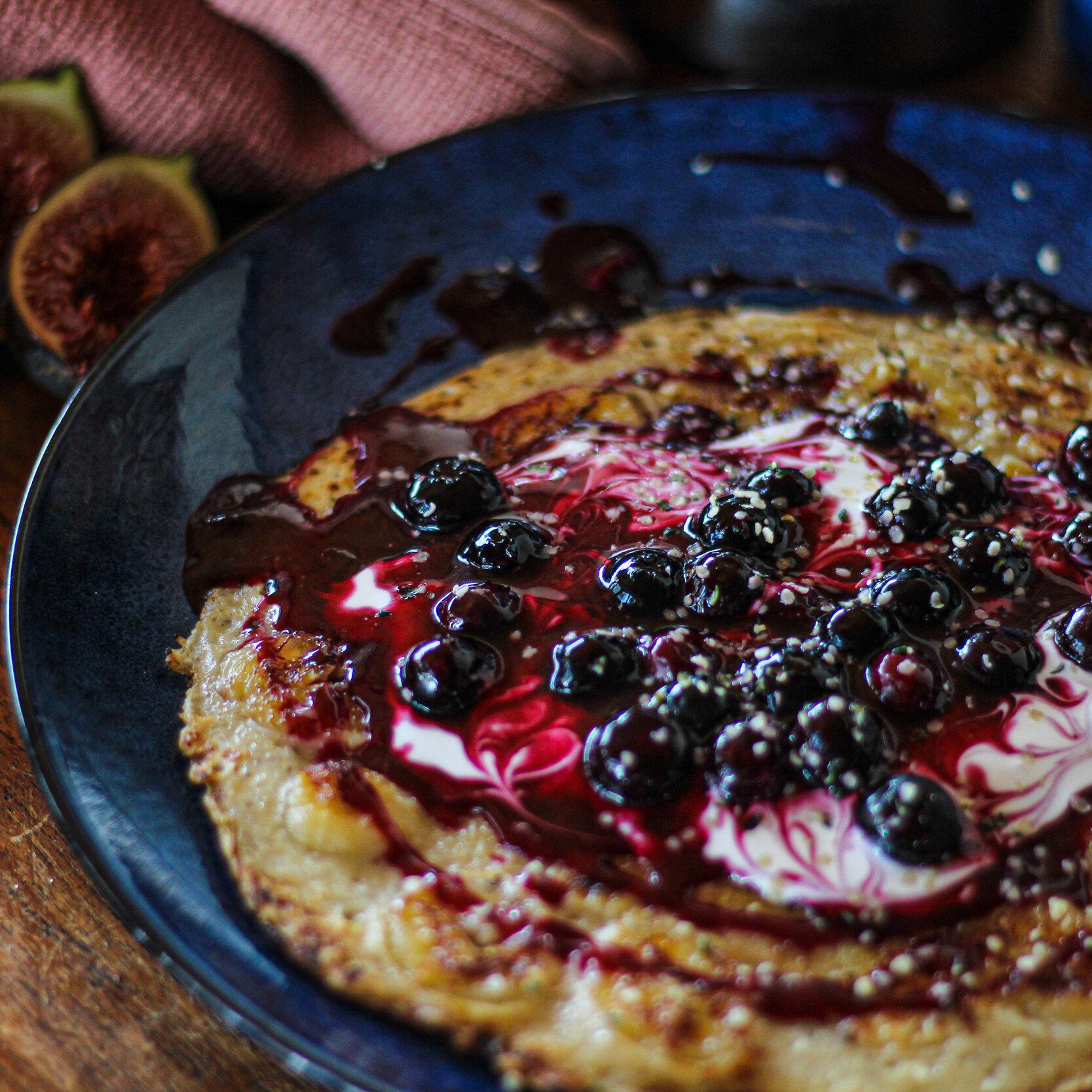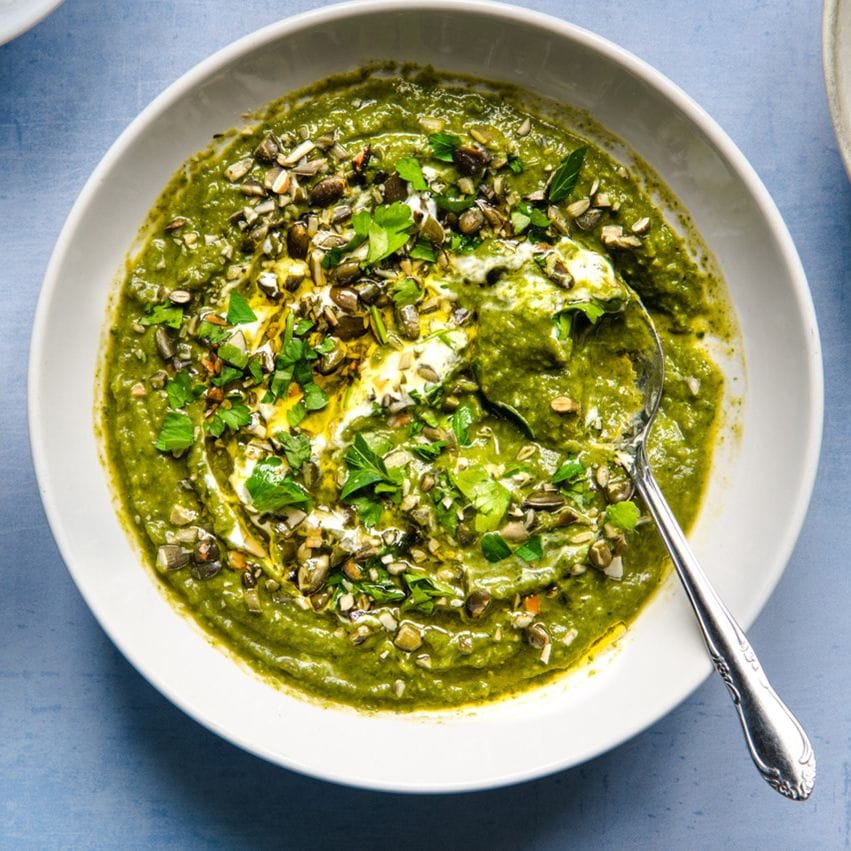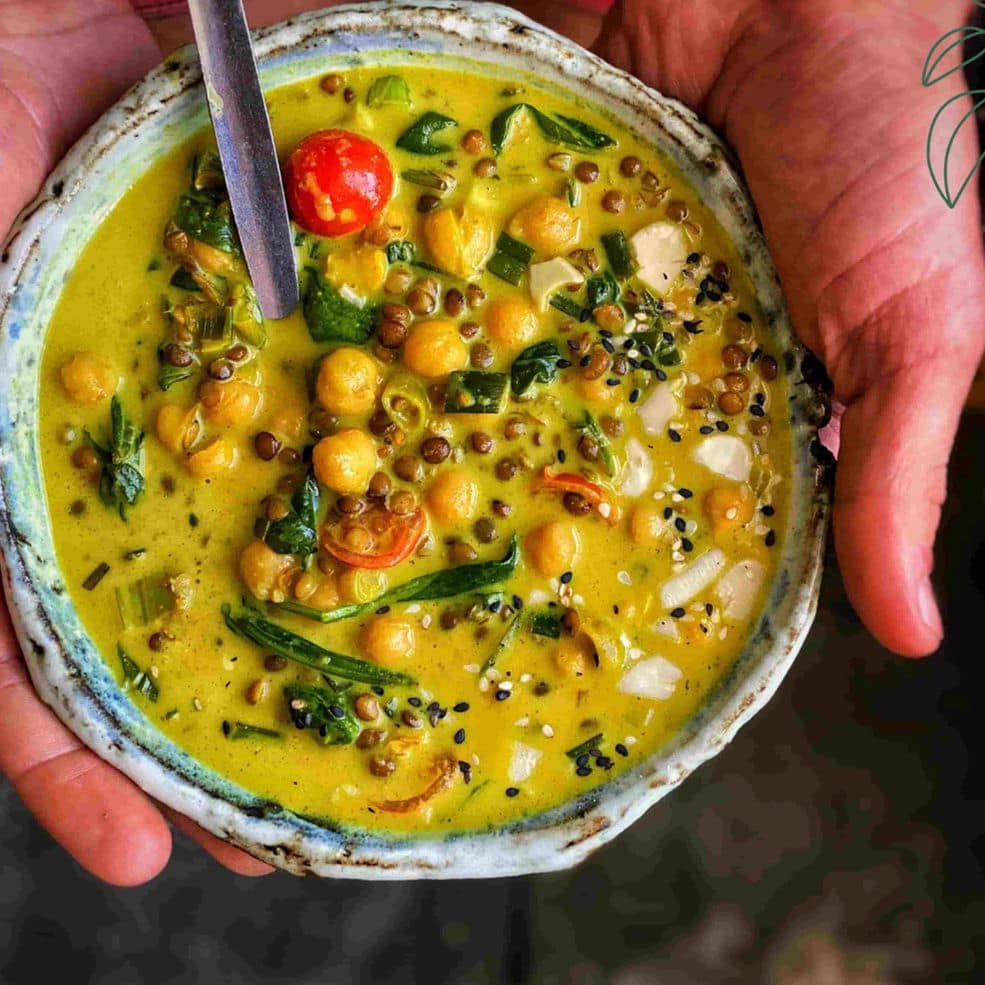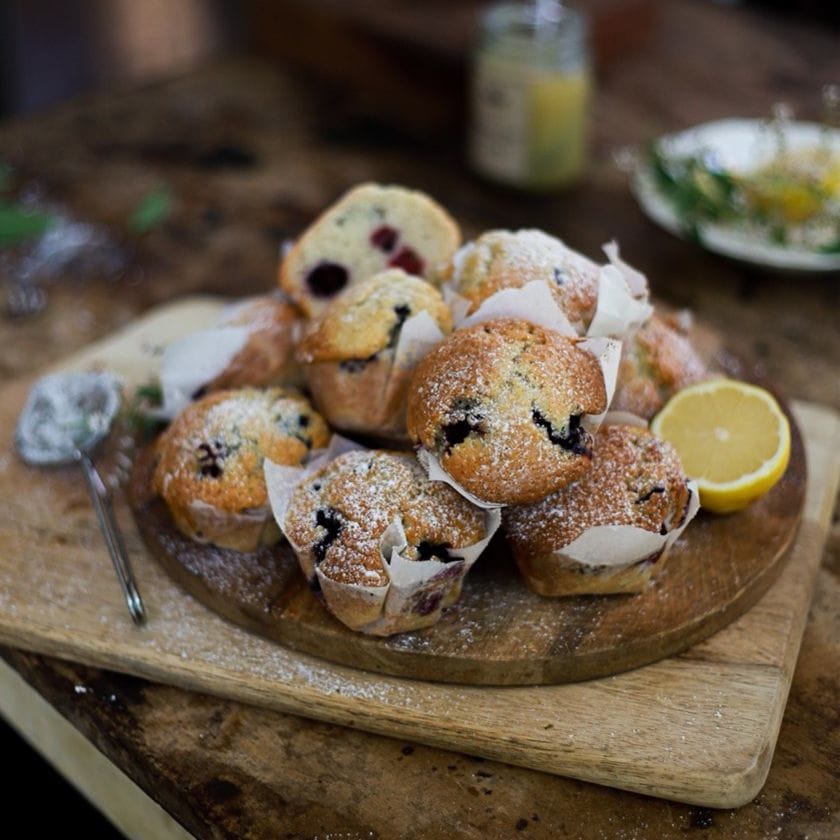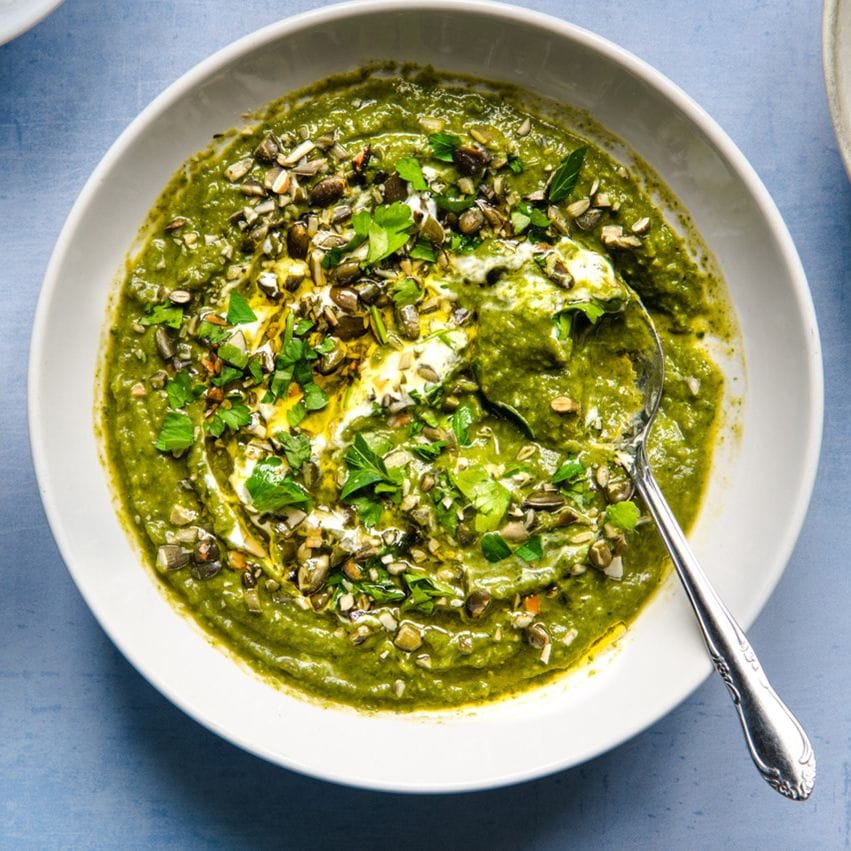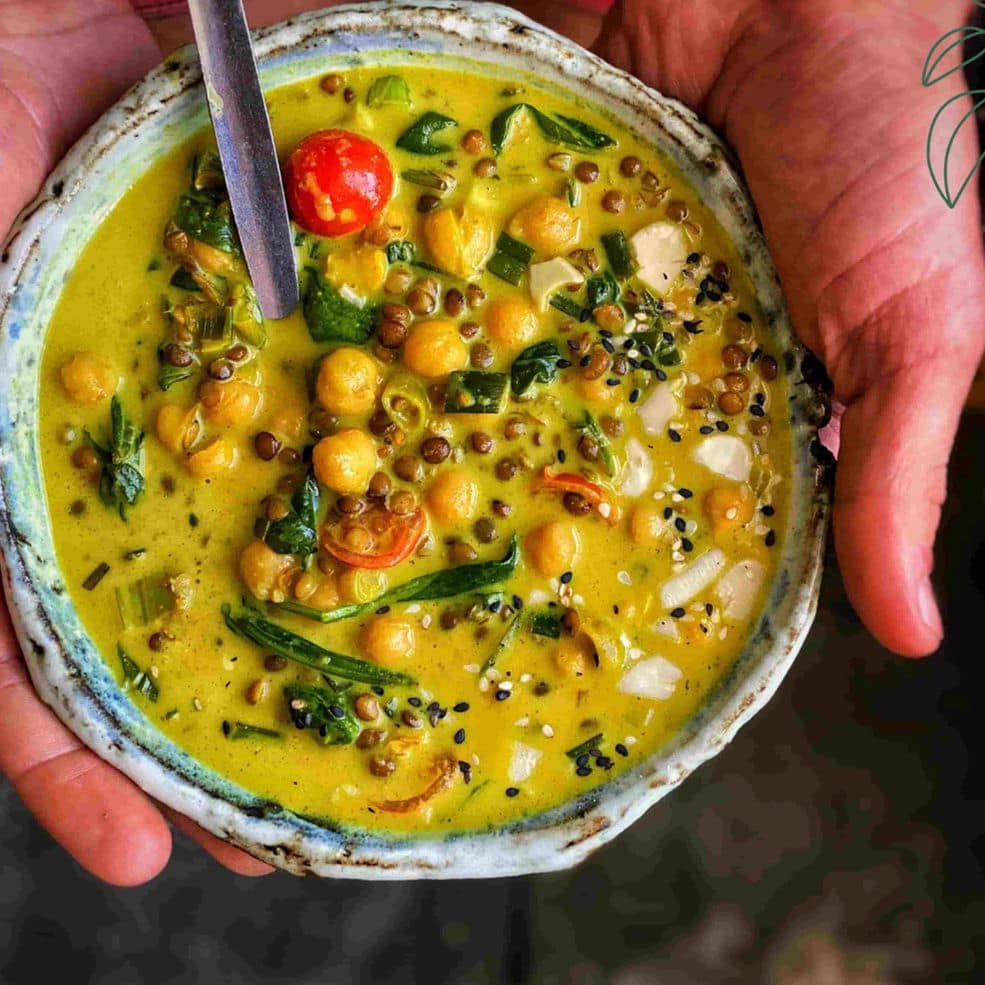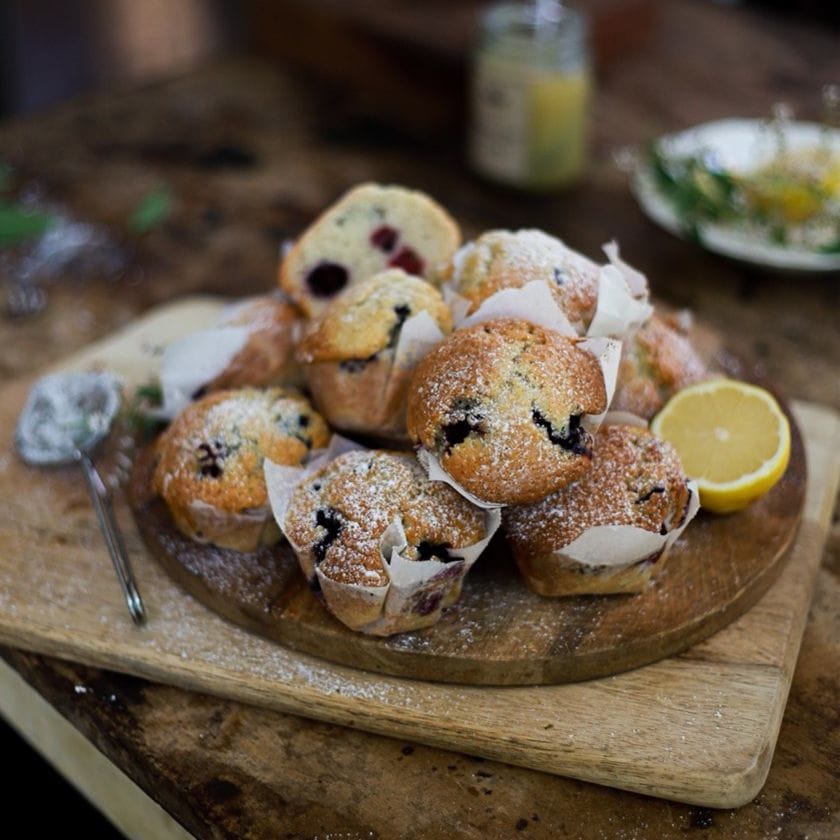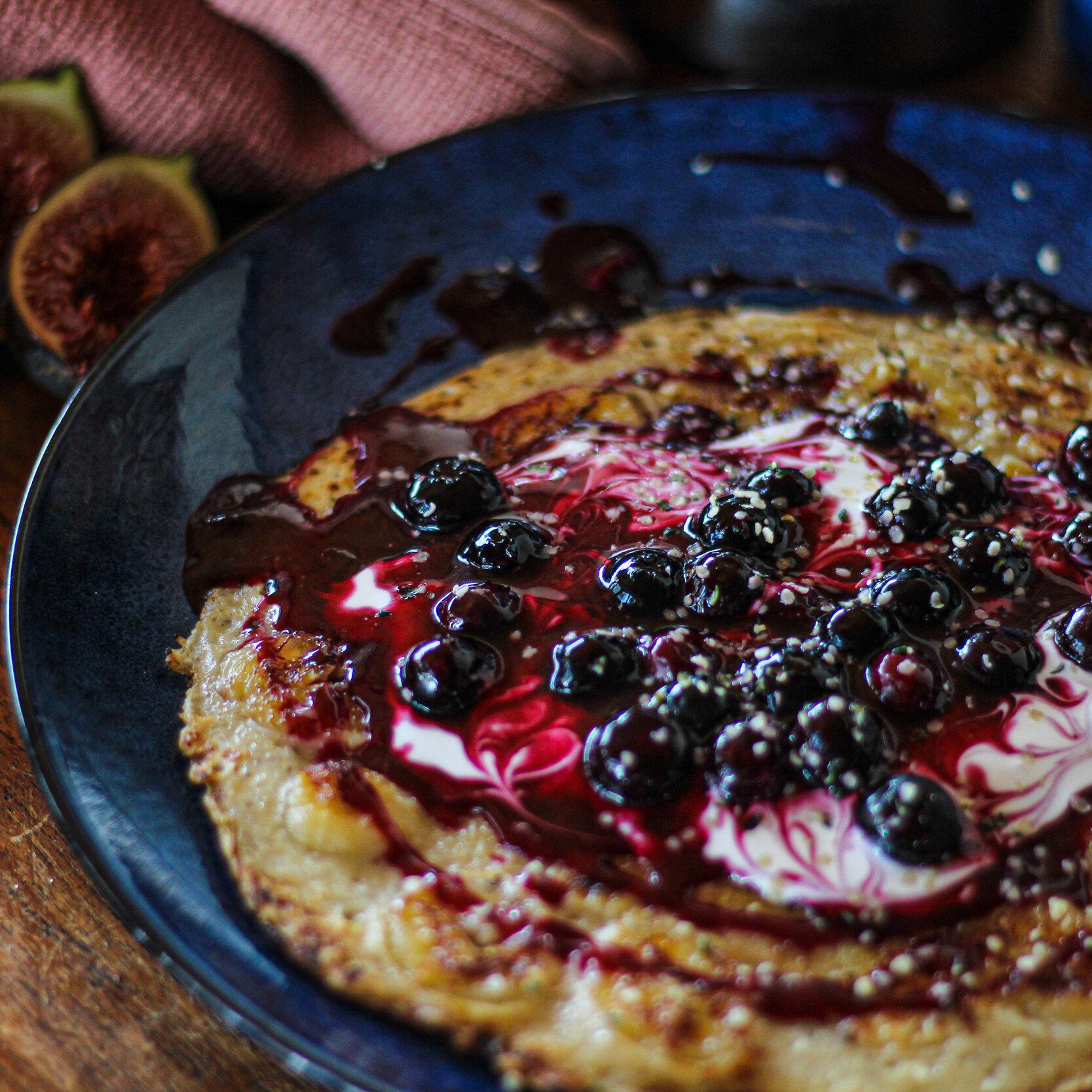 This is doctor's advice to help people go to the doctor less – an accessible, uplifting, evidence-based guide that readers can trust. With practical exercises and spaces to journal, Get Well Stay Well encourages everyone to create their own unique wellness template to live a happier and healthier life.
About the author
Dr Gemma Newman is a British family doctor with twenty years of experience. She is also a Reiki healer, a member of The British Society of Lifestyle Medicine and is on the board of Plant Based Health Professionals UK. She is passionate about treating body, mind and spirit to beat disease. She is regularly invited to teach other doctors and the general public about the benefits of plant-based nutrition via training programs, podcasts and medical conferences. She has been featured on ITV, Channel 4, Channel 5 and Sky News Sunrise as well as BBC Radio. She has also spoken on many podcasts including The Rich Roll podcast, Feel Better Live More with Rangan Chatterjee and Wellness Unpacked with Deliciously Ella. She also hosts The Wellness Edit podcast with Holland and Barrett which was nominated for Podcast of the Year by the PPA Awards. Her first bestselling cookbook was The Plant Power Doctor. Get Well Stay Well is her second book.
Find Gemma on Instagram and Facebook @plantpowerdoctor